Politics and culture push fashion world aside, with mixed-race model and feminist activist Adwoa Aboah as cover star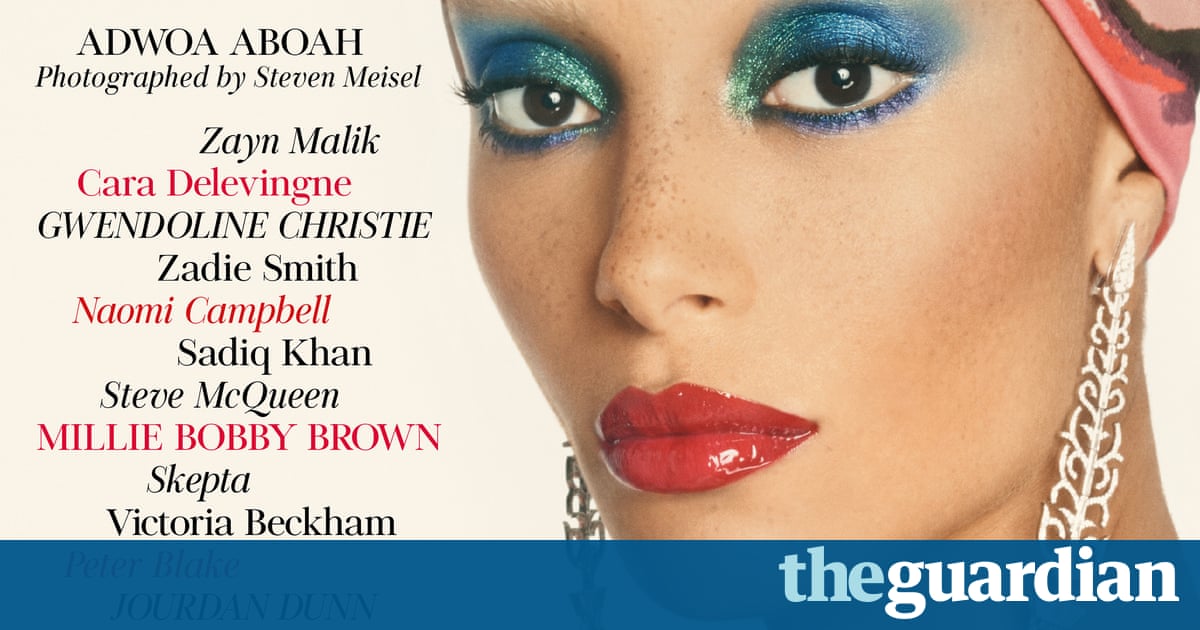 The first Vogue cover produced under Edward Enninful has been released, signalling the new editors mission to make political statements, not just fashion ones.
The coverlines make no mention of trends, It bags or new mascaras. Instead there is a list of power players in politics and the arts, including Sadiq Khan, Skepta, Steve McQueen and Zadie Smith. These names diverse in age as well as ethnicity – outnumber the more familiar fashion names of Kate Moss, Christopher Bailey, Naomi Campbell and Cara Delevingne.
The cover star is the mixed-race British model and feminist activist Adwoa Aboah, who helms the online platform Gurls Talk, sending a clear message that Enninful intends to engage in the conversation about diversity which has sprung up in the wake of his appointment.
The choice of a woman who is shortlisted for model of the year at next months British fashion awards, and has already appeared on the cover of Italian and American Vogue, is perhaps a subtle dig at the absence of Aboah from the cover of British Vogue until now.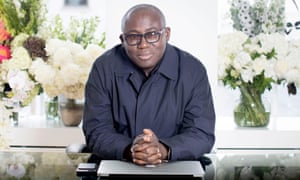 Read more: https://www.theguardian.com/fashion/2017/nov/07/enninful-fronts-up-to-diversity-debate-with-first-british-vogue-cover