Spanish journalist Csar Dezfuli wins 15,000 award for his photograph of teenager rescued from the Mediterranean Sea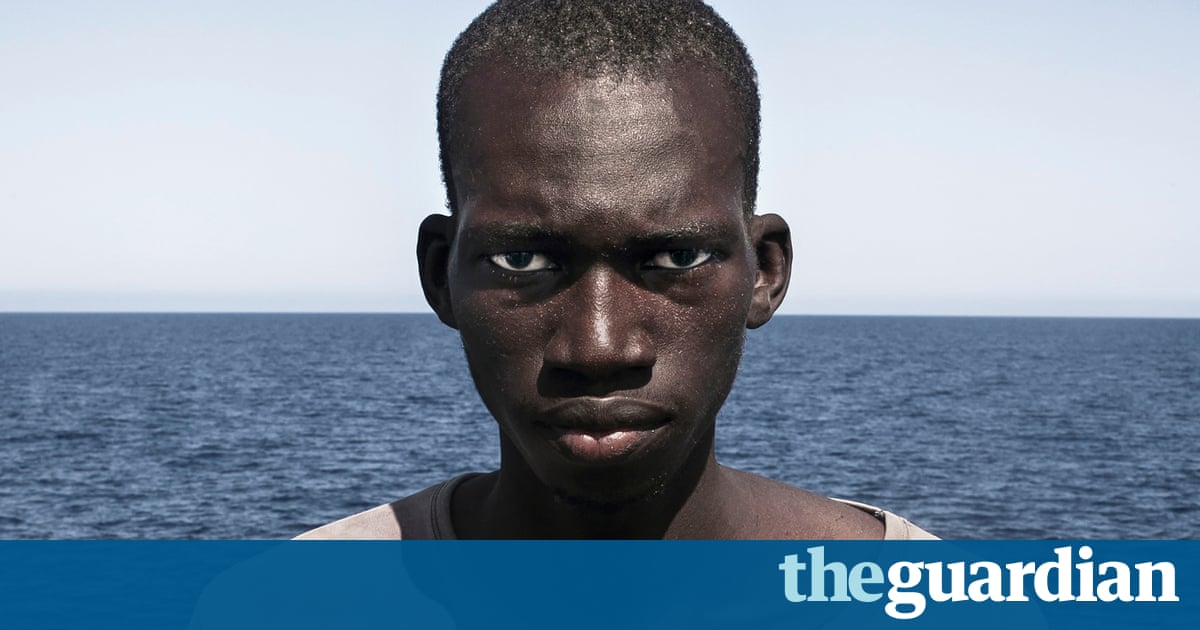 An arresting photograph of a solemn 16-year-old migrant from Mali taken after he had been rescued from the Mediterranean Sea has won a major portrait award.
The Spanish photojournalist Csar Dezfuli was named winner of the 2017 Taylor Wessing prize at a ceremony on Tuesday night at Londons National Portrait Gallery, the awards organisers.
He won for his photograph of Amadou Sumaila, one of more than 100 people who were rescued from the sea on 1 August 2016, about 23 miles from Libya.
Judges said that, set against the balance and precision of Dezfulis composition, the directness of Sumailas gaze is striking and unsettling. The portrait powerfully conveys his loss, solitude and determination.
Dezfuli was on board a rescue vessel documenting the plight of migrants escaping war, persecution and poverty.
He said the 16-year-olds portrait stood out because of the emotion it transmitted. He had just been rescued by a European vessel, apparently fulfilling his dream. However, his look and his attitude show fear, mistrust and uncertainty, as well as determination and strength.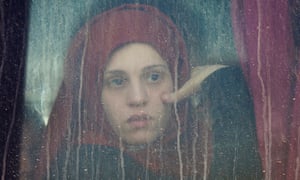 Read more: https://www.theguardian.com/artanddesign/2017/nov/14/image-of-determined-16-year-old-migrant-wins-major-portrait-award