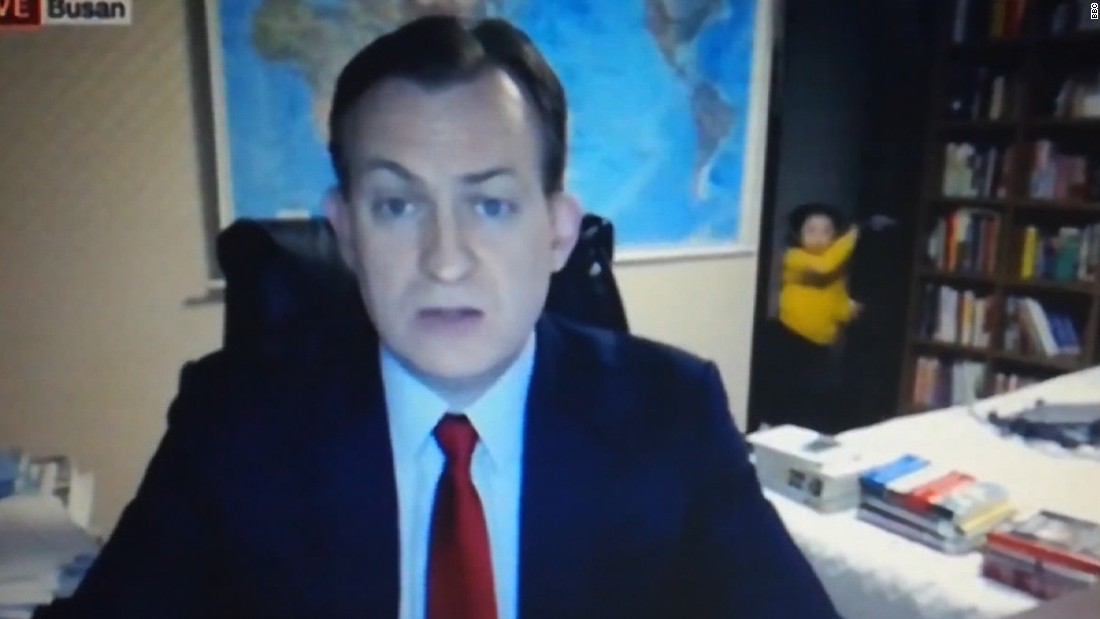 (CNN)YouTube's top viral video in 2017 was a singing man in an oyster costume.
The video has more than 182 million views on YouTube.
YouTube determined its top trending videos based on time spent watching, sharing, commenting, liking and other metrics. Here are the other top videos that went viral this year, in order.
— Ed Sheeran's "Shape of You" had people dancing all summer, although most people probably didn't have moves like the ones in this choreography.
— This 12-year-old singing ventriloquist's amazing performance on "America's Got Talent." It was so good it got her the Golden Buzzer treatment, sending her straight to the live shows.
— A hilarious, bad lip reading of Donald Trump's inauguration.
— A history of the entire world. Er — sort of. It's basically years of science and social studies classes compressed into 20 minutes and translated for the internet era.
Read more: http://www.cnn.com/2017/12/06/entertainment/youtube-top-videos-2017-trnd/index.html