Tips that will help to Get the Perfect Natural Makeup Look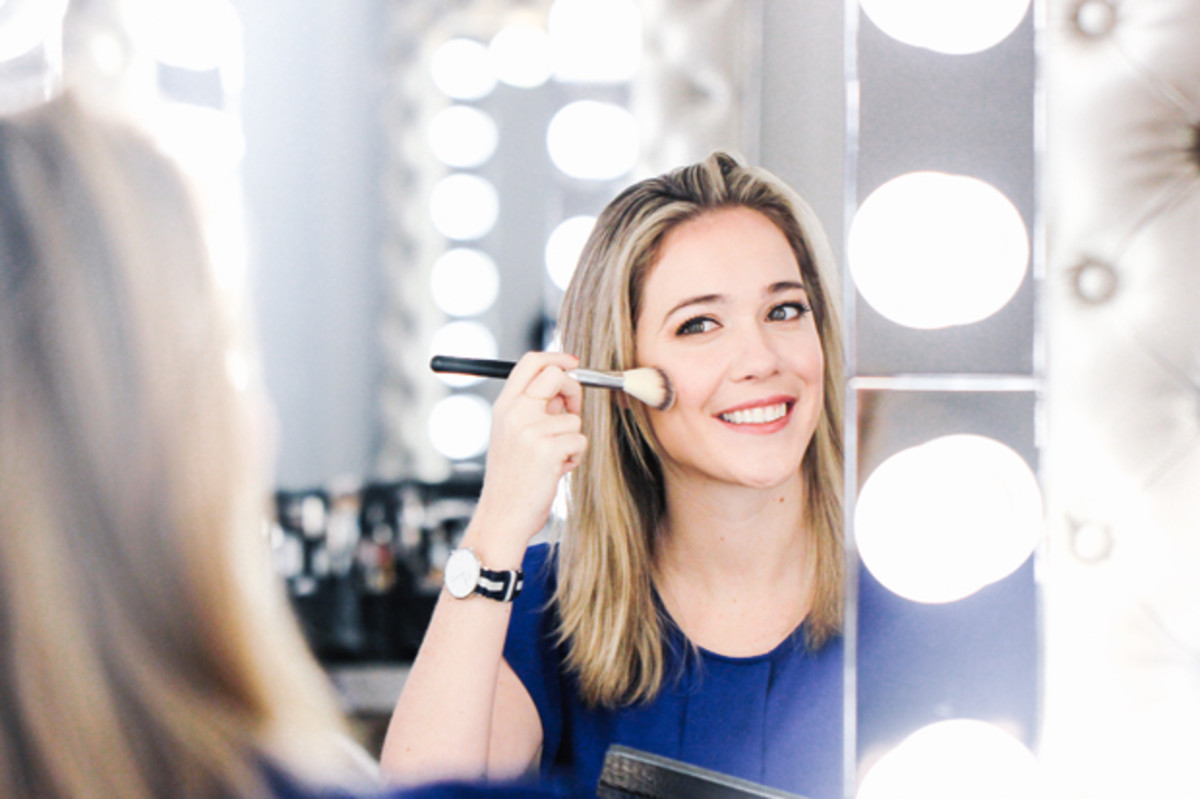 Gone are the days when you can slap your face with makeup and go out to party. Nowadays it is all about that natural look. The makeup trend now is all about just enhancing the natural features you have and not full blown painting them on your face. So without further ado, here are tips to get the most natural makeup look.
First and important thing that will help you to get the perfect natural look is a moisturizer. Makeup might help you cover up but if t skin is not taken care of then even makeup might not be able to help you out. So the first rule of applying makeup is moisturizing your skin with a good oil free moisturizer. This helps keeps the makeup intact and also gives your skin a fresher outlook.
After that, the concealer is your ultimate makeup weapon and you should learn how to use it to your advantage if you want to get the perfect natural look. Apply dabs of concealer on areas that have acne scars and under your eye to cover dark circles.
This is the most important step in getting your makeup natural. If you don't like foundations then get yourself a BB Cream which is basically a moisturizer, foundation and sun block all merged into one single thing. The BB Cream is convenient, cheap and is easy to apply too. Once you apply it make sure that you blend it into your skin thoroughly to get the most natural looking effect.
The thing about blush is that you don't want to overdo it or else you'll end up looking like someone who drinks a lot of alcohol. Just dab the brush with a bit of blush and apply it both your cheekbones.
Just line your eyes with a thin layer of eyeliner and apply a single coat of Mascara on the lashes.
Avoid really bright colored lipsticks for everyday use and instead, go for nude colors that bring out or enhance the natural shade of your lips and match your complexion.