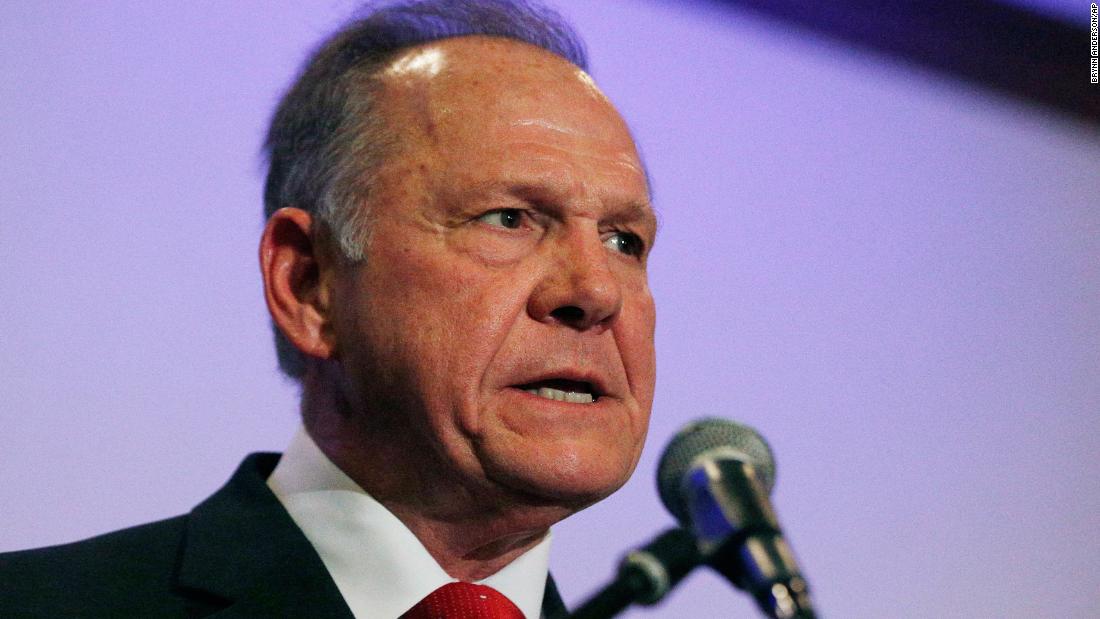 (CNN)CNN anchor Chris Cuomo clashed with a top editor at the far-right news website Breitbart on Monday after the writer defended Alabama Senate GOP candidate Roy Moore by citing Ringo Starr's hit cover of the the song "You're Sixteen."
"[H]e was 30-something at the time, singing about a 16-year-old. You want to take away Ringo Starr's achievement?" Pollak asked.
"You can't be serious," replied Cuomo. "You think that Ringo Starr's song is supposed to be a nod towards allowing 30-year-old men to prey on teenagers?"
"You don't believe that, Joel," Cuomo added. "You're a parent. You don't believe that."
Pollak replied that Cuomo is also a father and argued young men could be in danger of facing false accusations.
"The risk that our sons face today is that they are going to be exposed to accusations that may or may not be true," he said.
But Cuomo pushed back, pointing to the numerous accusations against Moore:
"You have numbers and you have degree," said Cuomo.
Several women have accused Moore of pursing sexual relationships with them when they were in their teens and he was in his 30s. One woman alleges Moore touched her inappropriately when she was 14. Another woman has accused Moore of sexually assaulting her when she was 16. The legal age of consent in Alabama is 16.
Moore has repeatedly denied the allegations
Read more: http://www.cnn.com/2017/11/27/politics/cnns-anchor-clashes-with-breitbart-editor-over-defense-of-roy-moore-cnntv/index.html