Actors, who play on-screen lovers Jon Snow and Ygritte in HBOs hit fantasy series, announce engagement in the Times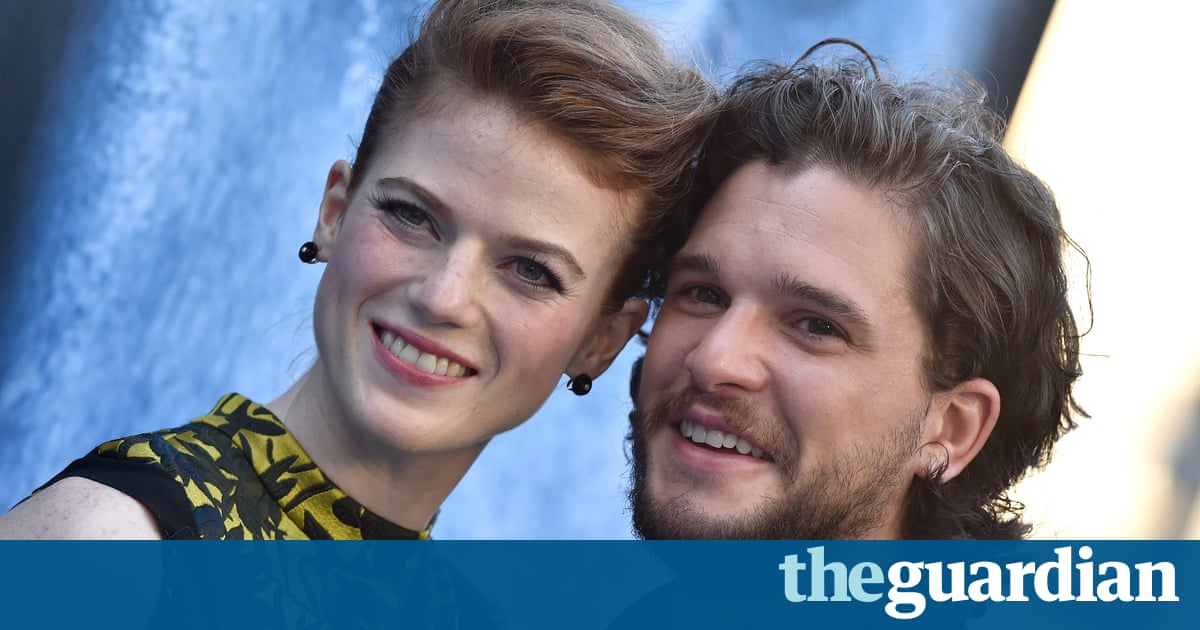 NOTE: contains spoilers for those who have not seen or read Game of Thrones
Fans of Game of Thrones will know that a wedding in the hit shows fantasy world does not always ends well.
So the announcement that two of the HBO series stars, Kit Harington and Rose Leslie, are to marry will be received with hopes for a white wedding rather than the infamous red one from the series.
The couple, who announced their engagement in the Times newspaper on Wednesday, play on-screen lovers in Game of Thrones the brooding bastard Jon Snow and Ygritte, the rebellious, headstrong wildling.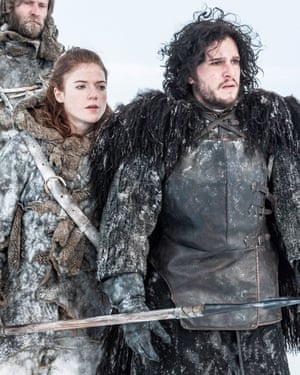 Read more: https://www.theguardian.com/tv-and-radio/2017/sep/27/game-of-thrones-stars-kit-harington-rose-leslie-marry-engagement