As chief official White House photographer, Pete Souza documented almost every moment of his presidency. He explains how he gained such unprecedented access and the deep bonds they formed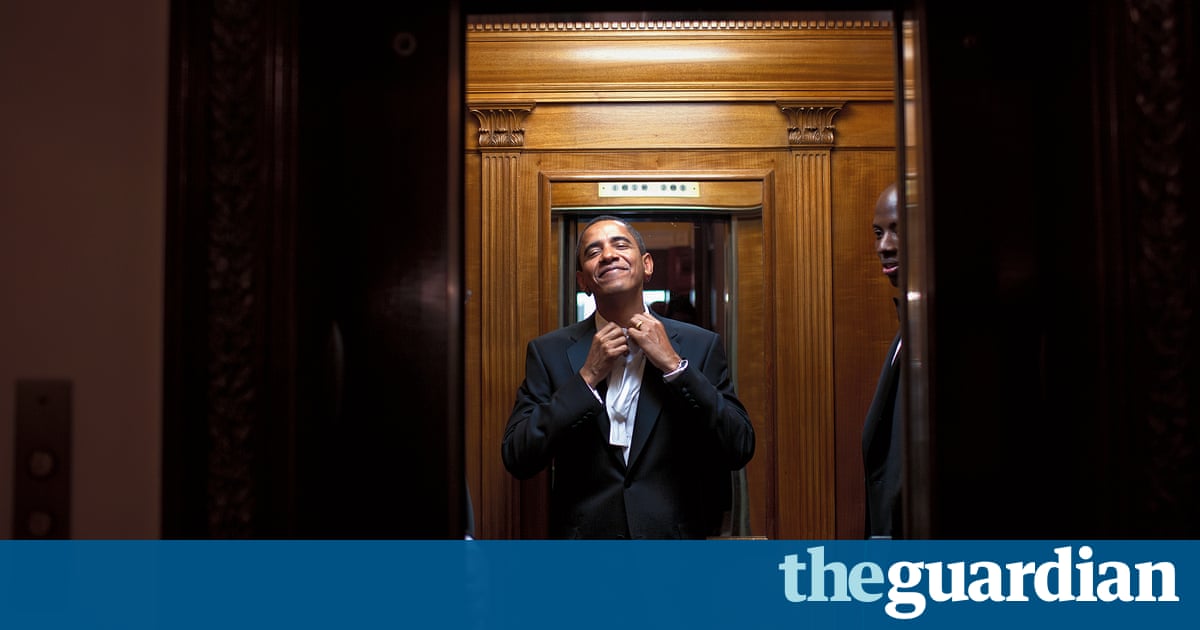 The man was seated at a desk in a windowless basement office. Two aides had just left the room. I was alone with the new US senator from Illinois. It was 5 January 2005.
One of his feet was propped up on the desk. A government computer had been dumped on the floor, cables strewn. Fluorescent lights flickered overhead. The desk held only a few objects, including a notepad, a book (Robert Caros Master of the Senate: The Years of Lyndon Johnson) and a mouse pad. The senator was reading a document, paying me no mind.
Click. I made a nice candid frame of this scene, as any photojournalist would do. I was using a quiet camera. I didnt want to disturb him. Click. I paused. Click again. I waited for a gesture, something, anything. He never once looked up at me just went about his business. So I went about my business, too. I captured a few more frames and walked out. I had what I needed.
I had met Barack Obama just the day before, when he had been sworn in as a 43-year-old senator. It was a day of pomp and circumstance. He had his family in tow: a stylish wife and two young daughters. I saw right away how much those girls meant to him. He doted on them throughout the day, making sure they were comfortable. Outside the Capitol, Malia, then six, had twirled a little dance just for him. Later, inside the Capitol, he got kisses from Sasha, then three. All the while, it was as if he didnt even notice there was this photographer with him, capturing those moments throughout the day.
How lucky for me that I was the Washington photographer for the Chicago Tribune, the young senators adoptive hometown newspaper. That day was the first day documenting his first year in the Senate. Jeff Zeleny, the political reporter for the paper, and I were preparing a series of major stories throughout the year, tracking how he adjusted to life in Washington. The plan was for me to spend as much time as I could with him between other assignments.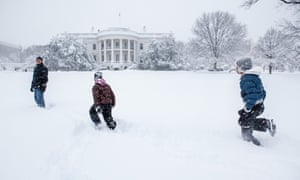 Read more: https://www.theguardian.com/us-news/2017/nov/08/me-and-barack-obama-eight-years-photographing-the-president