Thousands of photographs and equipment belonging to writers grandson expected to fetch up to 53,000 at auction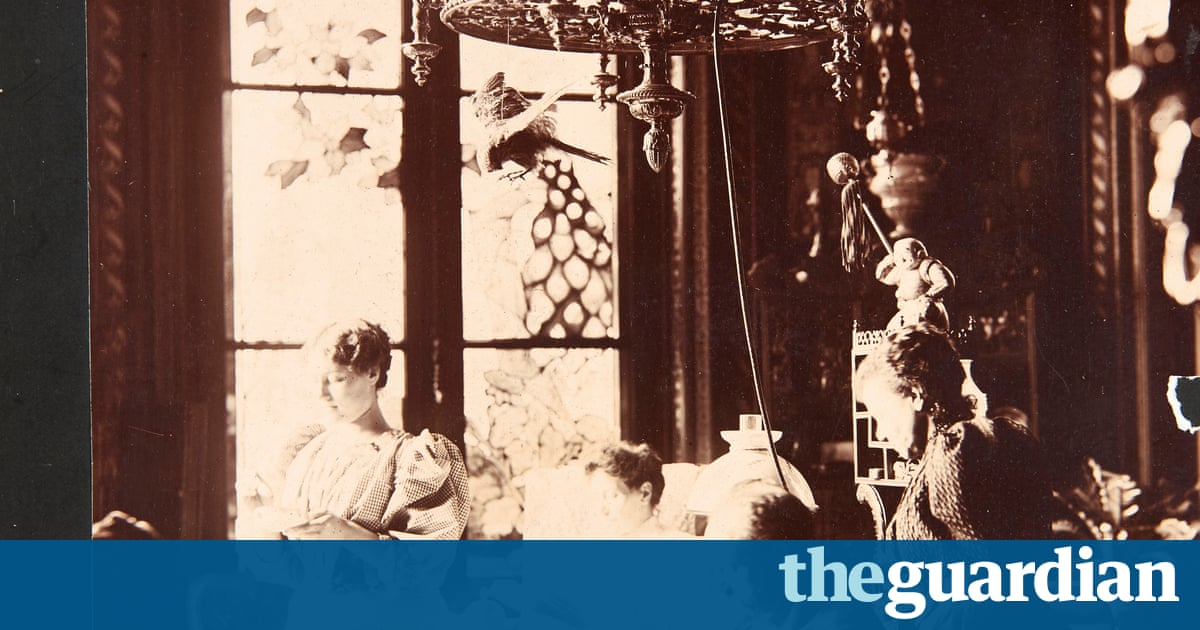 mile Zola is best known as the 19th century French author of celebrated works including Thrse Raquin, Nana and Germinal.
Now, the leader of the Naturalist literary movement is being recognised as a talented and experimental photographer with the auction of a rarely seen personal collection of pictures.
In the eight years before his death in 1902, Zola became obsessed with photography, taking thousands of pictures with his 10 cameras and developing them in the basements of his three homes.
Read more: https://www.theguardian.com/books/2017/dec/04/emile-zola-the-photographer-personal-collection-goes-under-the-hammer