Tim Knox visited New Yorks famous Gleasons Gym to photograph some of the six female world champions who train there and find out about what motivates them and some of their fellow female regulars at the establishment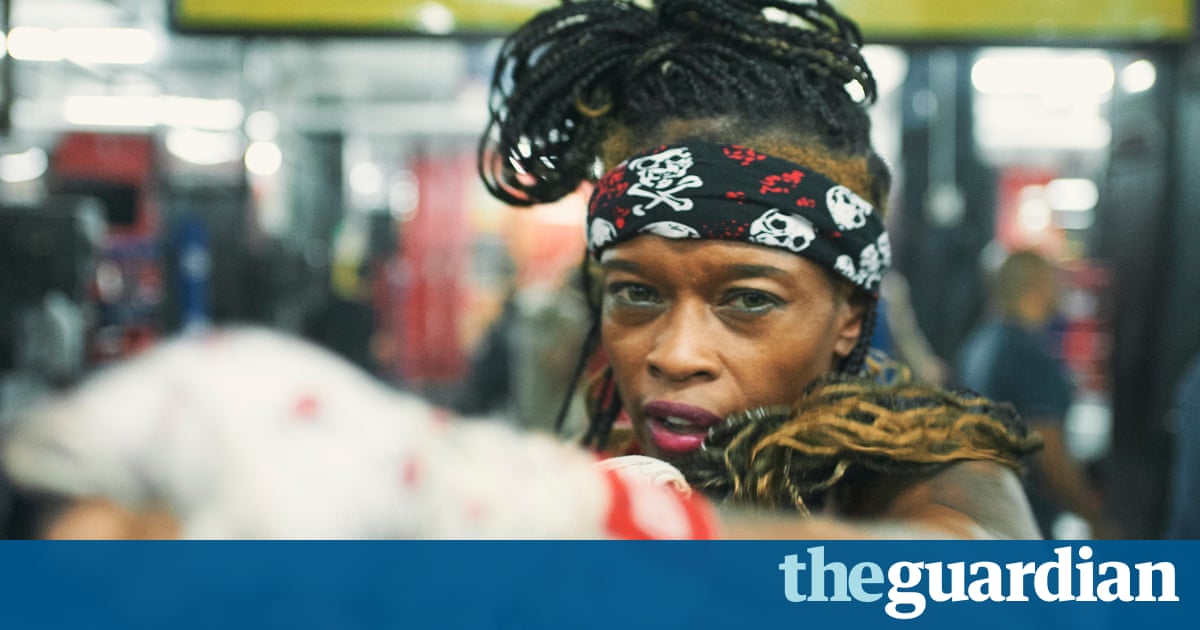 In 1982, Bruce Silverglade, in his 30s at the time, went into partnership with Ira Becker, the second owner of Gleasons gym. Ira was in his 70s.
Silverglade says: I came from an age where elders were to be respected. I had a great deal of respect for Ira and basically left the main decisions up to him. During this time, there was a lot of filming at the gym and a lot of the women on the crews wanted to try boxing training. More and more women were asking and Ira refused to allow the women to train.