With Russian interference in US politics on the daily news agenda, the museums focus on Soviet-inspired art and artifacts could not be more timely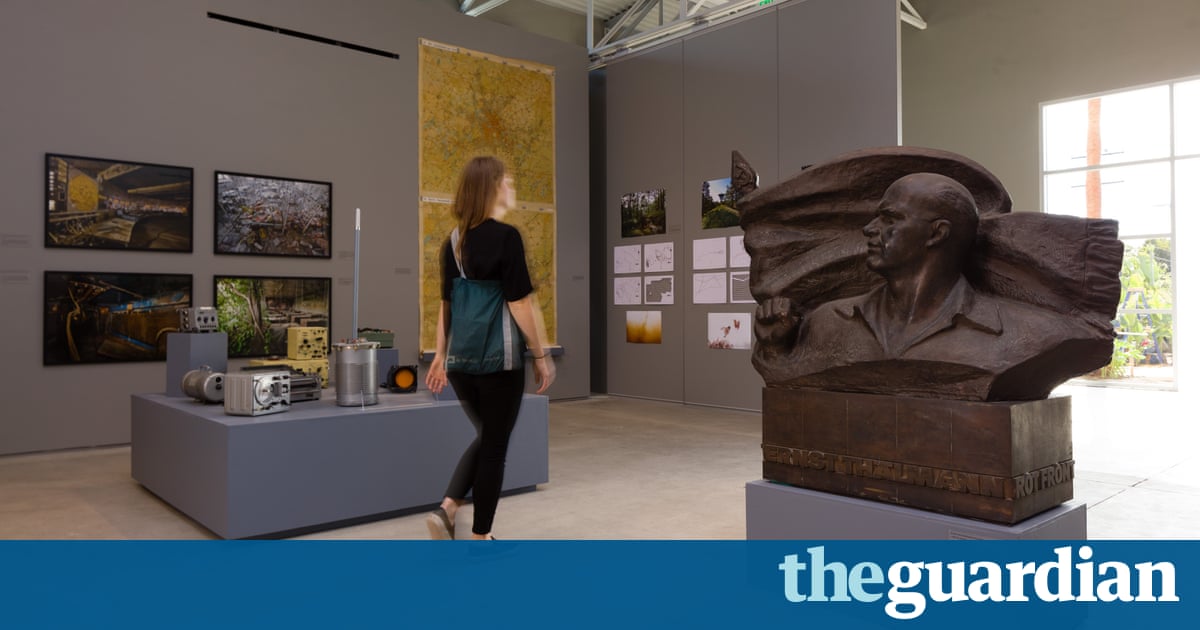 Tense divisions over a border wall, a proliferation of fake news and the looming threat from Moscow have roiled a nation, effectively splitting it in two.
Were talking about Germany, between 1961 and 1989.
The uncanny parallels between Europe then and the United States now make interesting timing for the reopening of the Wende Museum, an institution devoted to the history of the cold war. Having occupied a modest suite in a nondescript office park since its founding in 2002, the museum reopens on Sunday in a much larger, perhaps more fitting home: a 1949 former national guard armory with 13,000 square feet of storage and exhibition space.
The inaugural exhibition, Cold War Spaces, by the museums chief curator, Joes Segal, features stunning contemporary photography of Soviet relics: the trees that have grown amid Chernobyls ruins, the extraterrestrial architecture of desolate military checkpoints, the lone statue of a late German Communist party leader covered in graffiti while raising its fist in an empty Berlin square. But the core of the show are the items pulled from Wendes collection of more than 100,000 Soviet-era artifacts, including military maps and surveillance equipment and busts
of Lenin.
Eschewing any disciplinary categorizations or hierarchies, the exhibition shows espionage equipment and official archives alongside the kind of trinkets and ephemera that are forgotten in a grandmothers attic; across the aisle from a Checkpoint Charlie guards analogue handbook for facial recognition, theres a small porcelain rocketship sculpted with the likenesses of Belka and Strelka, two of the first dogs to go on a Sputnik mission and return alive.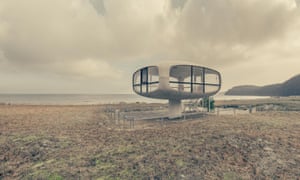 Read more: https://www.theguardian.com/culture/2017/nov/21/wende-museum-los-angeless-cold-war-institute-arrives-as-another-front-opens